Resources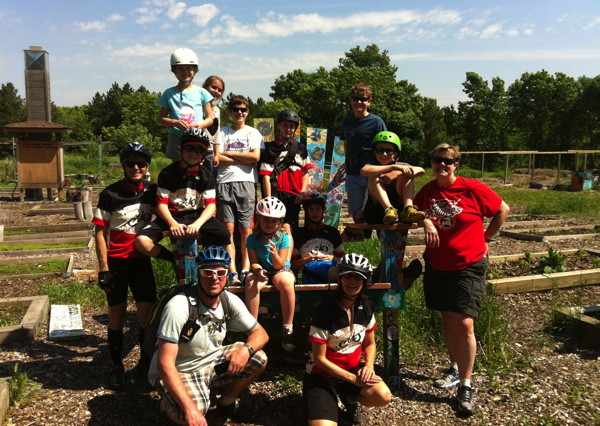 Here's a list of some useful bicycling resources in the Twin Cities. If you have others to add, please send them to kevin@mccyclomaniacs.us.
Guidelines for a Safe and Enjoyable Ride
Parents or other responsible adults are expected to accompany their kids on the rides to maintain adequate supervision and safety.
Wear a helmet.
Wear sunscreen.
Dress appropriately for the weather & bring a change of clothes or additional layers if you expect the weather to change or have activities such as swimming planned.
Wear close-toed shoes with a stiff sole.
Bring water.
Bring a high-energy snack in case you run out of steam.
Bring money or a GoTo card for the bus and/or a phone number to call for a ride in case you need it.
Make sure your bike is functioning properly & bring a spare tube (tire liners can prevent flats almost entirely).
Know the Minnesota bicycle laws.
And... did we mention... WEAR A HELMET!
Government Information
See the City of Minneapolis bicycling home page for great information about bicycling in the city. Be sure to check out the Bike and Stroll Minneapolis page for rides, walks, and classes March-August 2012. They include specific rides for families plus rides for adults and seniors.
Bicycling Organizations
Bike Shops